Dedicated to providing your facility with the latest green technology
Green, sustainable construction is our future. The Rabine Group is at the forefront of the movement toward environmentally responsible facilities. We are continually introducing and helping clients implement innovative techniques and materials into construction projects. These eco-friendly alternatives use traditional methods and products and, over time, should replace them. Our goal is to balance sustainability and ROI to create value and opportunity for our customers.
It is important to our company that we contribute to a cleaner, safer and more sound environment by reducing pollution and waste and conserving energy. We are proud that our own 100,000 square foot headquarters in Schaumburg, Illinois has earned LEED Certification for Existing Buildings from the U.S. Green Building Council (USGBC) for environmental health, sustainability, water savings, energy efficiency, and indoor environmental quality. We also are proud to have LEED accredited professionals on staff.
Our environmental pavement and roofing solutions include:
Environmentally Sound Engineering
We use LEED frameworks for identifying and implementing practical, measurable green building design, construction, operations and maintenance solutions.
Sustainable Paving Solutions
We have expertise in the use of innovative materials for parking lots, roadways, sidewalks and other surfaces. These materials reduce and reflect surface heat, manage stormwater drainage, minimize greenhouse gas emissions, maximize recycling efforts and ensure a long-lasting surface.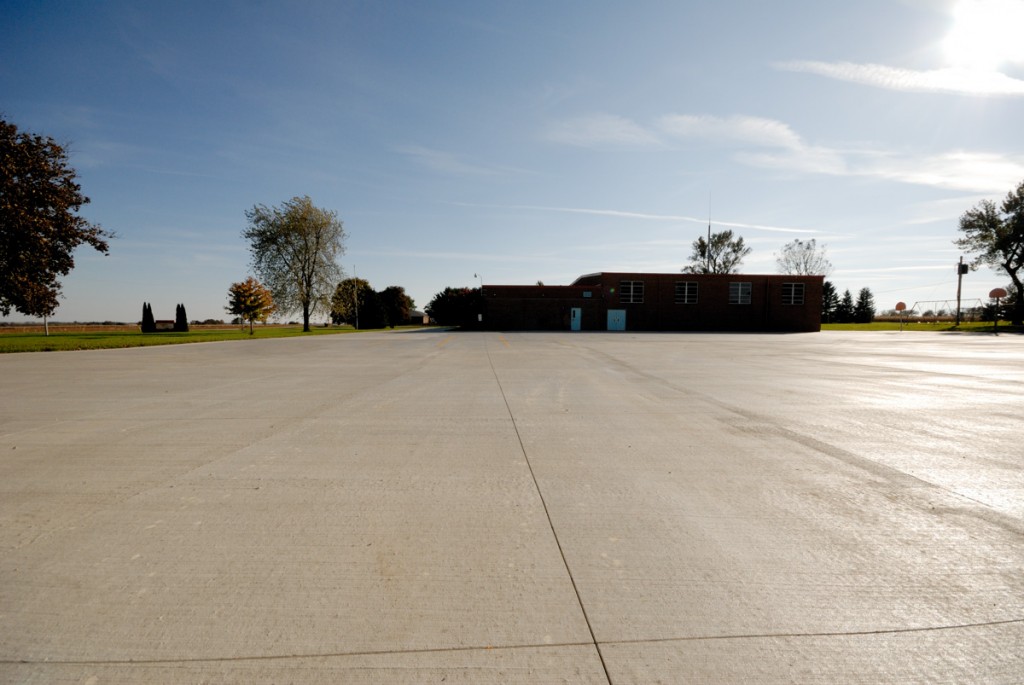 Pervious pavements, including pervious concrete and porous asphalt
Reclaimed asphalt
UltraLot® Whitetopping
Concrete
Our headquarters includes our unmatched Pavement Design Center, which allows clients to see and experience a wide range of sustainable pavement materials and even participate in a storm water drainage demonstration. Set up an on-site tour.
Green Roofing Solutions
We are at the forefront of green roofing commercial implementations. These techniques dramatically reduce stormwater runoff and resulting sewer overflows; they also can offer meaningful energy savings and aesthetic appeal.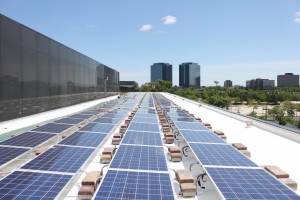 Solar roofs and solar panel integration
Vegetative roofs
Cool, green, sustainable roofs
Restorative and energy efficient roof coatings
At Rabine Group headquarters, our Roofing Design center demonstrates each of these technologies. Set up an on-site tour.