Commercial Roofing Services
Call us at 888-766-3131. Any day. Any hour. For any reason.
R. Commercial Roofing Solutions is a full-service, professional roofing company specializing in commercial, industrial, institutional, and government facilities. We offer comprehensive roofing services and systems including engineering, design, construction and maintenance. We insist on the highest service standards, staffing our service team with the most courteous, safe, knowledgeable, and experienced technicians.
We are fully licensed and insured, with a proven record of impeccable reliability, safety and quality. We conduct regular safety meetings and job site toolbox talks. Our superintendent and foreman have completed 10 hours or more of OSHA safety courses.
Roofing Services
Roof Replacement
Service & Maintenance
Emergency Repair
Green Roofing
New Construction
Architectural Sheet Metal
Project Spotlight
Roofing Solutions completed a project that totaled 8 acres at O'Hare Airport's Terminal 5. Click here to read the full story.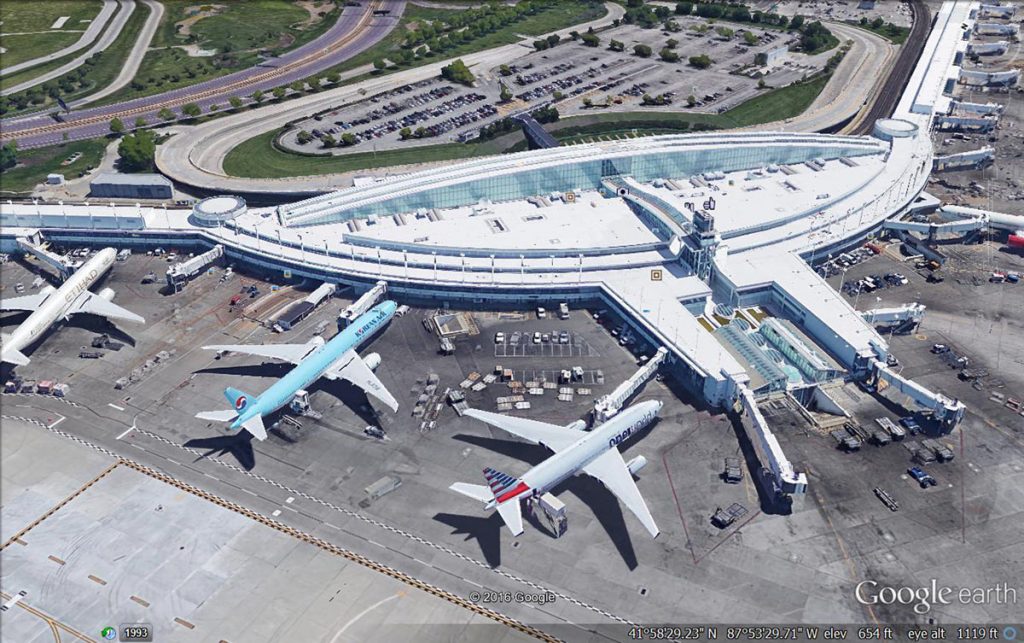 Roofing Design Center
Our Roofing Design Center allows clients to experience 15 different roof types including: Solar roofs and panels, vegetative roof and garden, build-up roof with gravel, cool roof coatings, EPDM membrane and PVC membrane.
Client Testimonials
Chris Wales – Project Manager with Pacific Construction Services, Inc

"R Commercial Roofing Solutions has a professional staff committed to delivering top quality roofing systems at competitive prices. Throughout many projects together, R Commercial has always exceeded expectations and shows a true willingness to work together to complete projects of any size."
Joe Schmitz, Sr. Project Manager with F.H. Paschen

"We are very pleased with our relationship with R. Commercial Roofing Solutions. They are an experienced, professional roofing company that produces quality work in a timely fashion. We would recommend their crew and services for any type of commercial roofing work."