R. Commercial Roofing Solutions Portfolio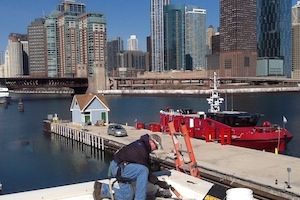 Provide service and maintenance services for the Marine Safety Center in Chicago, IL.
Provides daily services, maintenance, repair and reroofing to the world's 4th largest airport.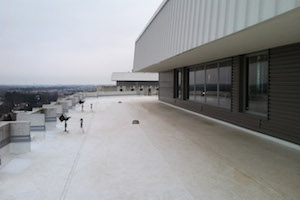 Complete reroof with new TPO roof system and metal wall panels.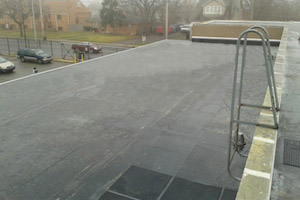 Removed & replaced existing roof systems & insulation.