A Rabine Engineer Can Save You Years of Headaches
Contact Rabine Paving Today at (847) 995-0555
Work with the industry leader in parking lot design & facility management services.
Manage all of your facility services in one place.
Take a tour of our Pavement & Roofing Design Center to see our work in action.
Learn more about Rabine's cutting-edge flooring, fuel, electrical power, snow, & pipe viewing services.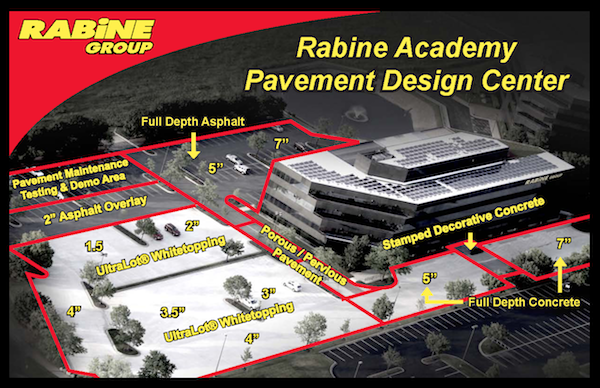 Please fill out the form to see first-hand the work of Rabine pavement engineers.