EXTERIOR FACILITY CONSTRUCTION
EXTERIOR FACILITY CONSTRUCTION
EXTERIOR FACILITY CONSTRUCTION
Asphalt & Concrete Pavements, Roofing, Snow Removal, Pipeline & Trucking Services
Rabine Group is the leading provider of commercial and industrial asphalt and concrete  pavement engineering, construction and maintenance services across the country and that's just the beginning. We go beyond paving for our customers and deliver roofing, snow removal, and utility pipeline televising. Each Rabine Group company uses game-changing technology to deliver differentiation that becomes customer advantages including high quality, high production, and maximum safety. Our team and their families are charitably minded and proudly participate in activities supported by the Rabine Group Foundation. We give back through volunteerism and charitable gifts to nonprofit organizations in the areas in which we work and live.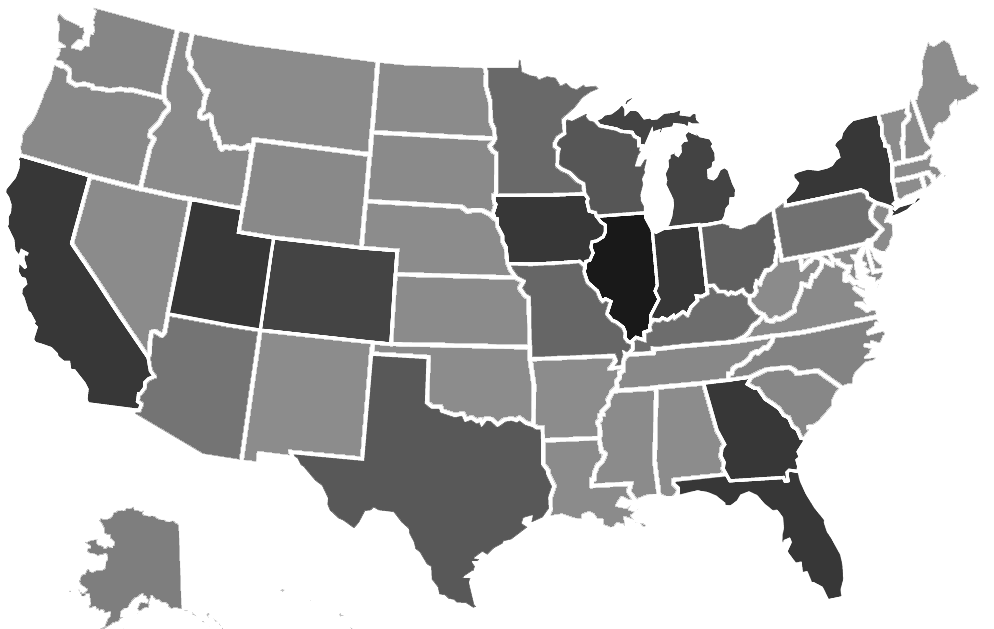 Working in every state year round.
Each of the Rabine Group companies are led by industry experts who are passionate about their business and work to exceed the expectations of our clients and partners. The companies all support and compliment each other but work as separate entities to allow growth and innovation specific to their products and services.